The cryptocurrency sector is an exciting one when it comes to how lucrative it has become over the years.
Investing in Bitcoin or other forms of cryptocurrency is one of the popular ways to make cool revenues these days. One of the chief reasons is its always increasing worth.
One of the interesting things about cryptocurrency is that you can buy low, sell high. There is no stringent rule governing the worth of cryptocurrencies at the moment. Mere speculating online can drive up sales. The sector is bustling with activity every minute and is so dynamic that it demands careful attention from anyone who is looking to make it big.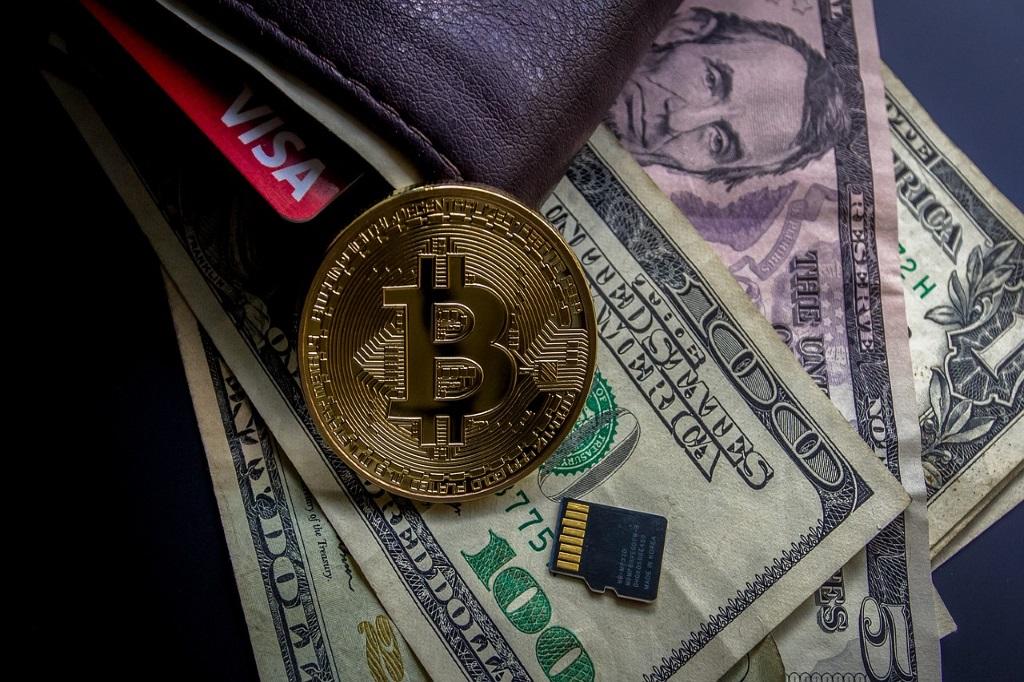 Thus, we have decided to bring you some proven … Read the rest